AN ENVIRONMENTAL COMPANY
CLEAN WATER. GREEN FUTURE.
We design sustainable water technology based solutions for sourcing, storing, cleaning, and protecting water and the environment, supporting businesses and communities across the nation with a vision toward a greener world.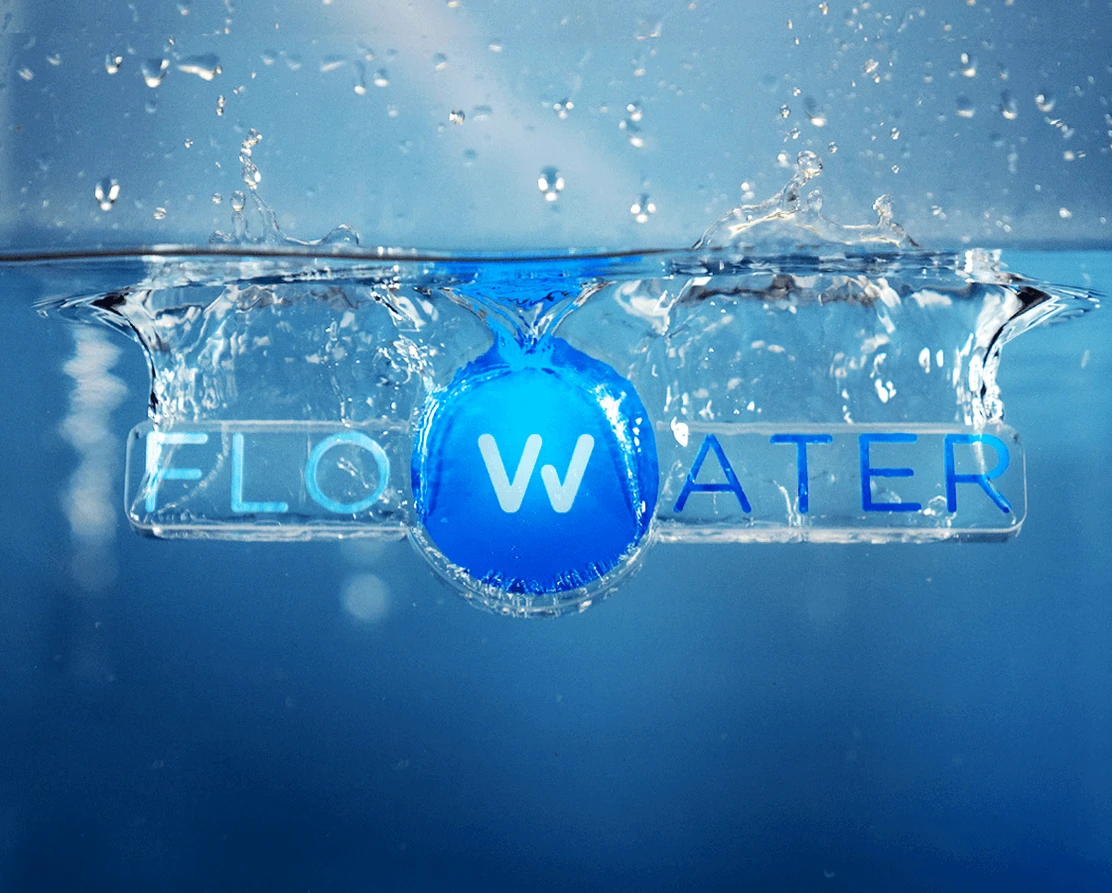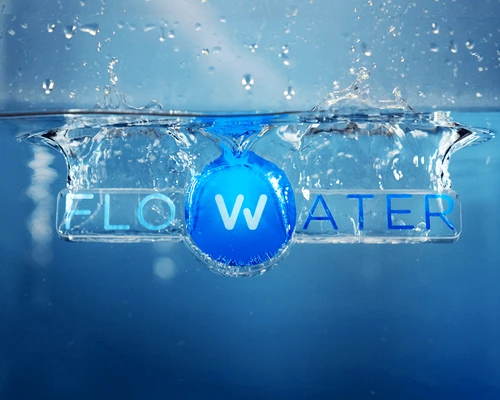 THE SPECIALIST IN WATER AND WASTEWATER SOLUTIONS
In a world of increasing water scarcity, FloWater provides complete water & wastewater treatment solutions with a global network of accessible knowledge and a market-leading portfolio of purification and separation technologies. Since 2017, FloWater has become the trusted partner to industries, municipalities and educational institutions, hospitals, communities, and homes around the country for providing water technology to solve water challenges.
Solutions
Solutions
We offer innovative solutions that are built on proven performance, designed with the industry's most effective water-treatment products and technologies. Our solutions can act as stand-alone systems for treating raw wastewater, sewage treatment, effluent treatment as well as providing safe drinking water.