Bangladesh Fashionology Summit 2018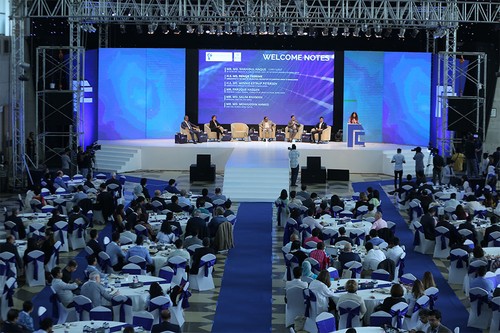 Being aware of the basic human right of accessing safe drinking water, we at FloWater have made it our mission to provide the people of Bangladesh with safe water regardless of their geographic or economic condition. Not only does this give us a double bottom line of profit while affecting people's lives in a favorable way, it also helps us stand apart from our competitors.


In addition, FloWater's roots have taken ground to help the people of Bangladesh access safe water in difficult locations with its partners. With this in mind, more than 6 state-of-the-art sustainable community drinking water plants have been set up in Sathkhira, Khulna in association with the Friendship NGO that provide over 60,000 low income people with safe drinking water at an affordable cost.